Celebrating Health, Wealth and Home on Delmarva.
WHEN
SATURDAY, SEPTEMBER 7, 2024
Location:
Wicomico Youth & Civic Center
500 Glen Avenue
Salisbury, MD 21804
When Summer Is Over, It's Back To Being All About The Locals & The Weekenders!
This Fall, Draper Media connects our audience with your business! Inform, entertain, network & engage with new customers by extending your showroom or retail space. This family-friendly event celebrates health, wealth, home, & all that makes Delmarva a great place to live.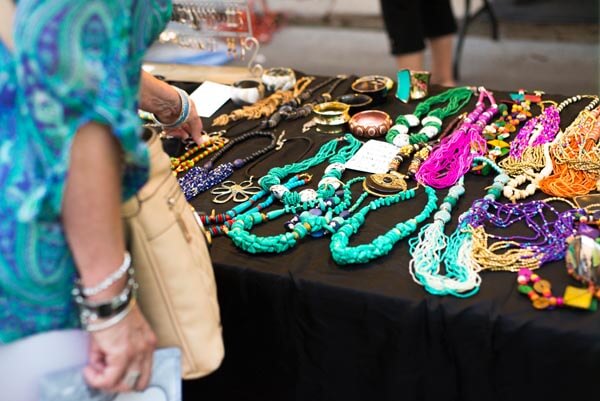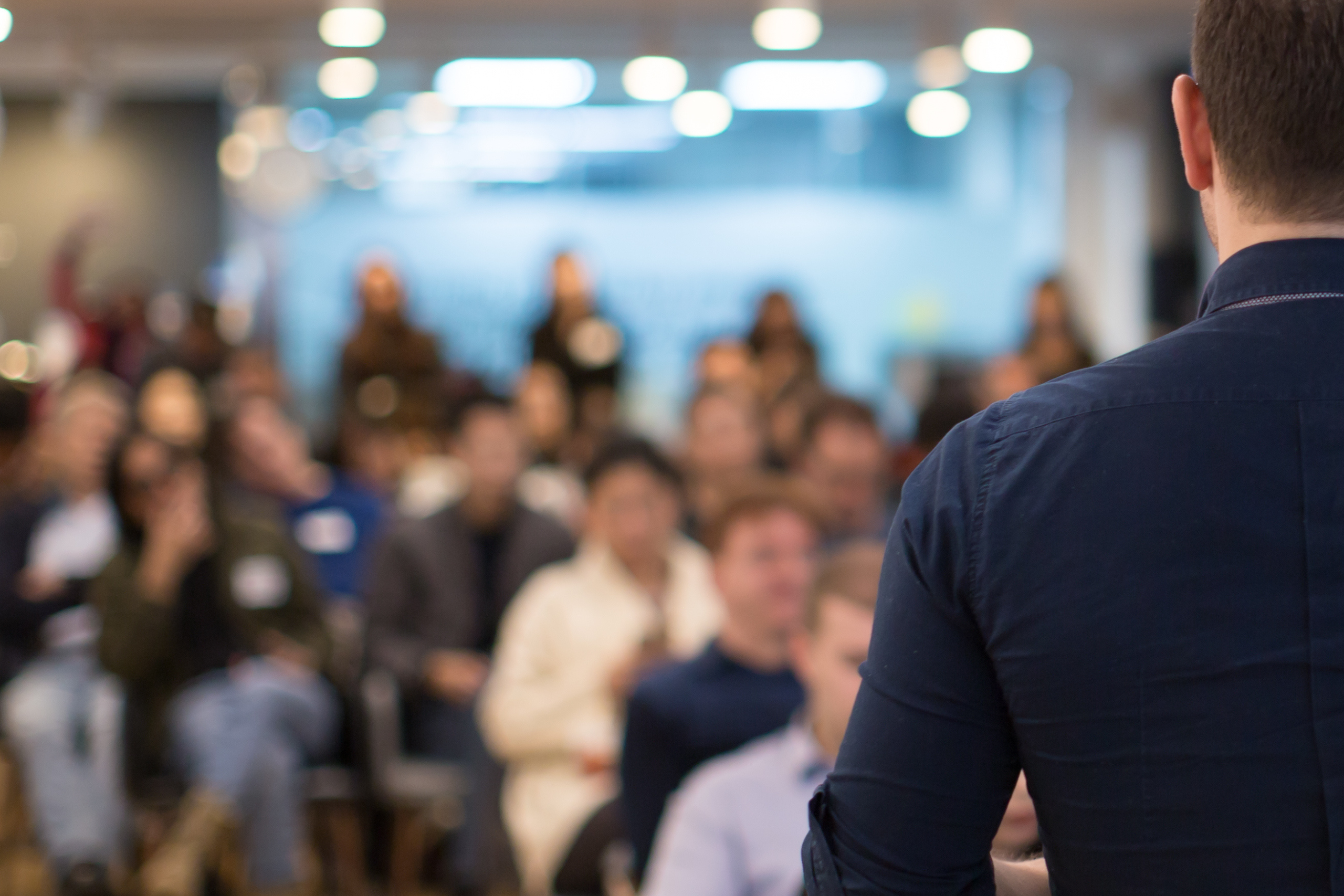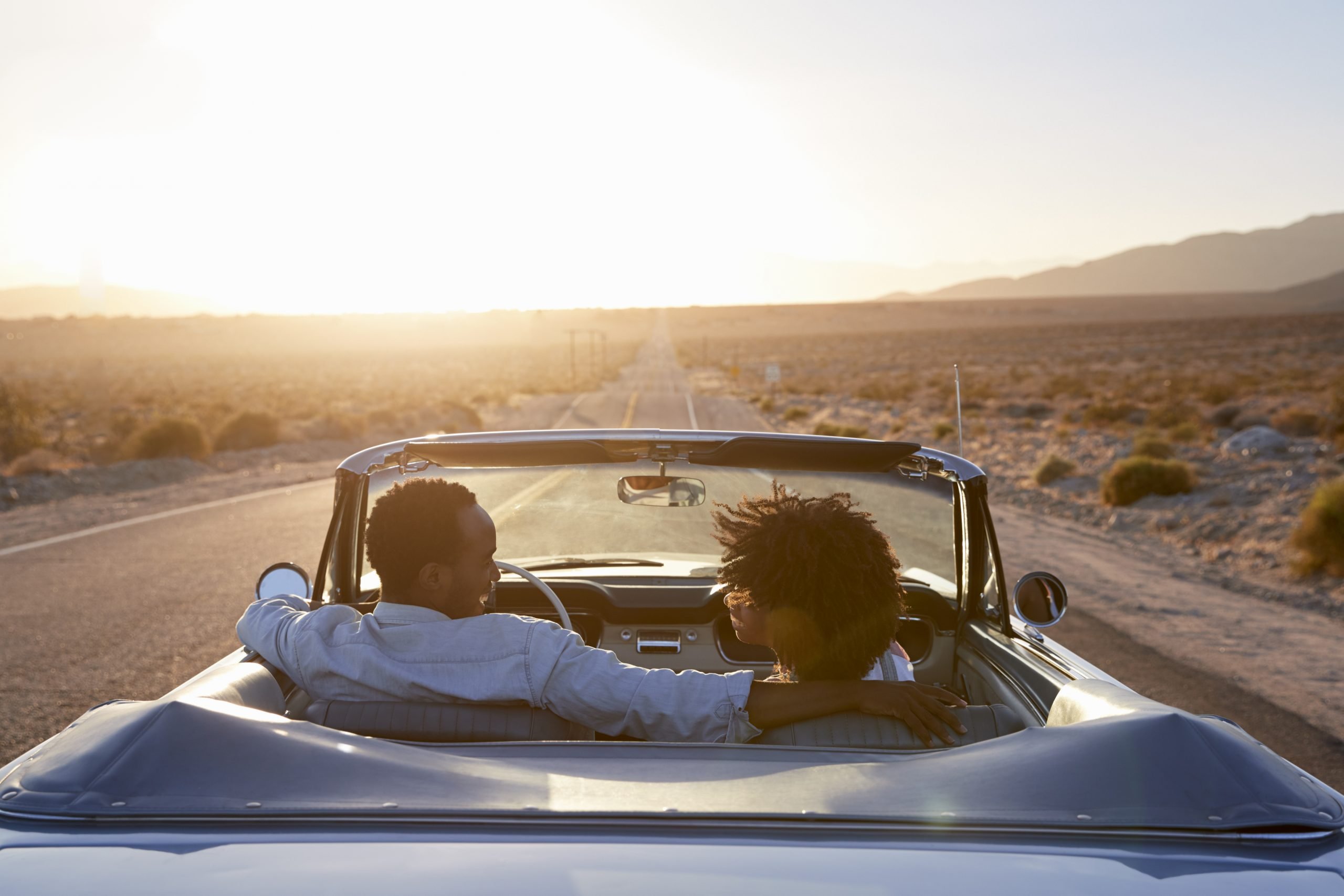 Win A Weekend Getaway to the Poconos!
Learn something new during one of our demonstrations, watch live interviews by your favorite DelmarvaLife team, or you could even win a variety of great prizes given away throughout the day!