Having trouble finding the right job? Tired of going through the endless newspaper and online job postings with no luck? DRAPER MEDIA IS HERE TO HELP! At the Draper Media Job Fair, our goal is to provide you with a way to explore a variety of job options under one roof, in one day, to help you see what you really like! Don't forget to dress for success and bring copies of your resume!
WHEN
Saturday, February 24, 2024
HOW MUCH DOES IT COST
Free Admission For Job Seekers
Location:
Delaware Technical Community College
Jack F. Owens Campus – Georgetown
William C Jason Technology Center 
21179 College Dr
Georgetown, DE 19947
SIMPLIFY YOUR JOB SEARCH PROCESS
Get Your Foot In The Door!
Are you tired of sending your resume online and never getting a response back? When you attend, you'll be able to put a face with a name and make a great first impression.
Find The Perfect Fit For You!
Explore your options with potential careers in the hotel industry, Heating and air conditioning, construction, retail, healthcare, hospitality, public safety, and many more!
No Experience? No Problem!
With a large selection of local businesses, you'll find opportunities at every skill level!
Follow These Six Helpful Tips To Maximize Your Job Fair Experience & Stand Out From The Crowd
2) Devise a game plan for the day
5) Prepare an elevator speech
6) Ask for a business card.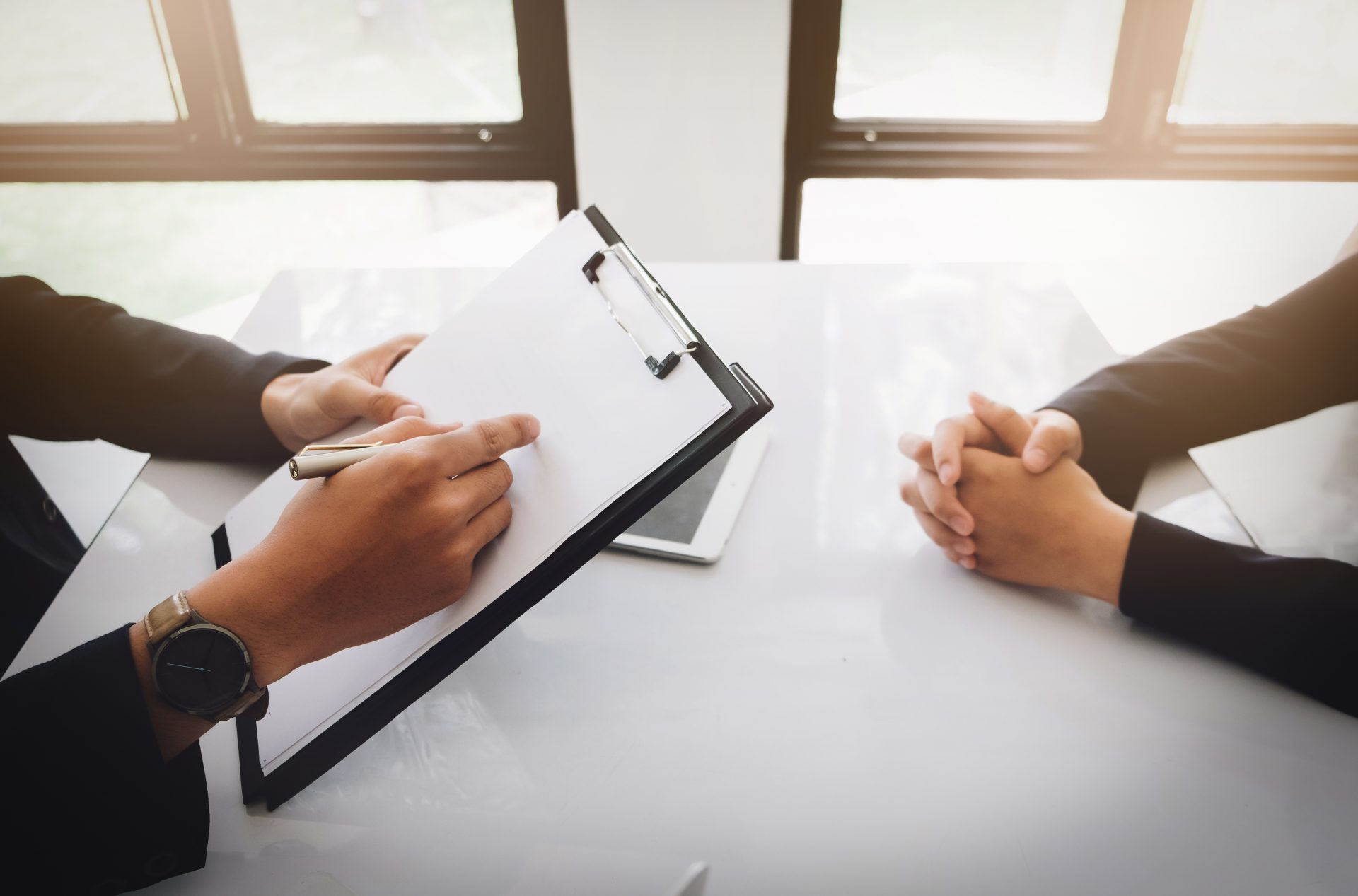 Plus, find these local businesses…